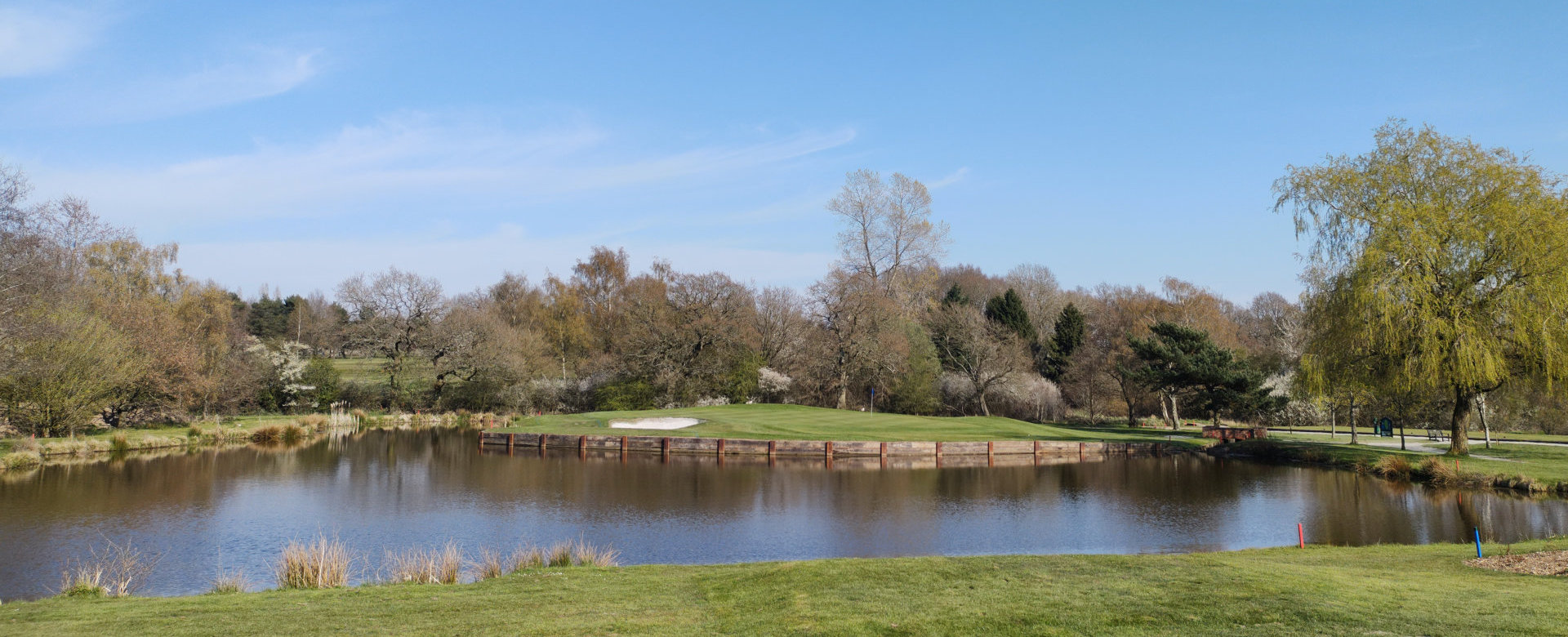 Golf – Great For Physical & Mental Well-being
Create Your Own Bespoke Maps!
In this example of Google Maps the Red Markers are golf clubs and green are driving ranges. – There are more golf clubs in the area – the key point is that you can specify what appears on the map, and the content for each marker. It is your map built on the technology of Google Maps.
If you owned a small chain of pubs – you could give them a shoutout without mentioning every other pub, club, and bar in the area.
Barbers
Shoe shops
Petrol stations
Exercise classes in a park
Your imagination is the only limiting factor.
For small businesses in effect Google makes this available free – for users where the numbers accessing the maps is greater there is a charge to include this functionality. For more details please get in touch.